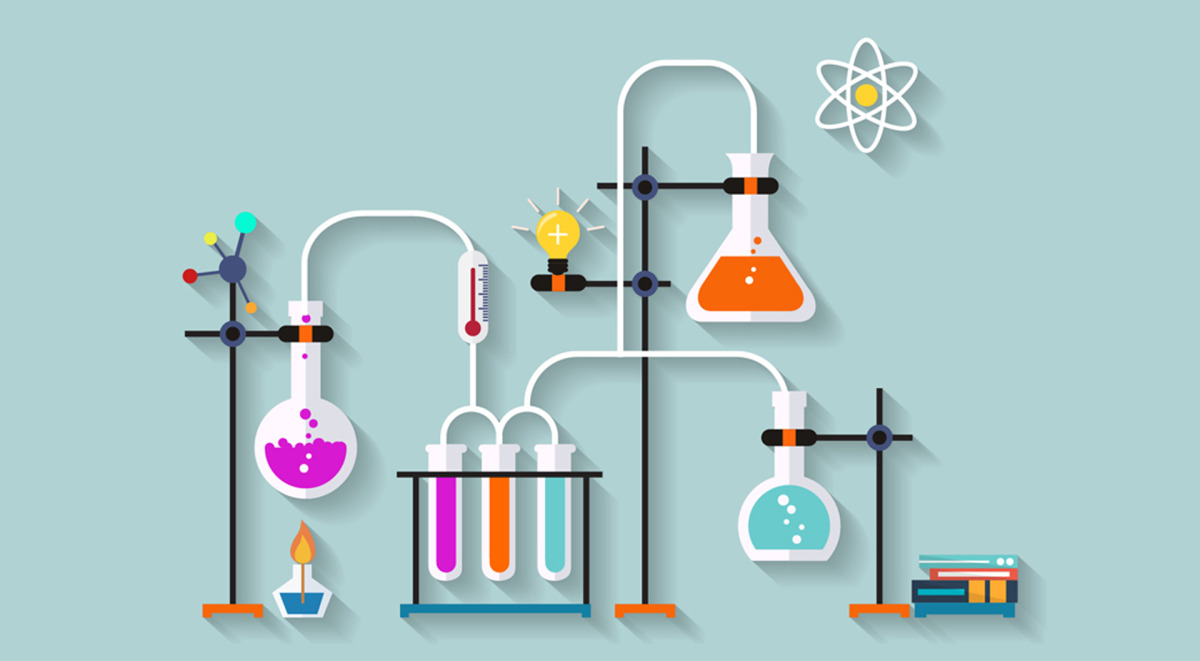 The Individual School Report results indicate that Youth Voices Center's Power of Peace program had a statistically significant positive effect in changing student attitudes from pre-survey to post-survey in all six areas:
I respect myself.
I am willing to talk to a student different from me.
I respect students different from me.
I believe violence will not resolve conflict.
I am aware of alternatives to violence.
I think I know how other people see me.
From the 6 areas listed above, all six areas saw positive percentage change from pre- to post-survey. Specifically, "I am willing to talk to a student different from me," saw the greatest increase at all schools of +32%. This result displays a central, consistent theme: compassion, community building, bonding and creating a nonjudgmental environment.
New students who were impacted by Power of Peace in 2014, described the program as: Eye-opening, amazing, informative, awesome, helpful, inspirational, positive, impactful, intense, excellent, life-changing, and insightful.
Quotes that were consistent throughout:
"Like a weight was lifted off my shoulders."
"It is important to get to know people instead of judging them."
"I am not the only person who goes through stuff in life."
Program Reports Per School
---