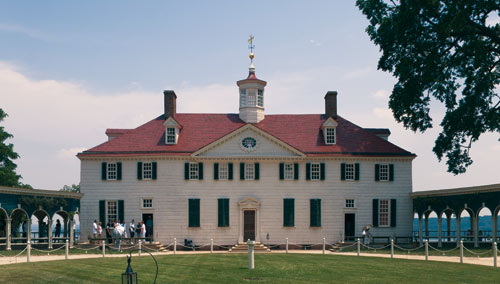 Posted by Westchester.com
Mt. Vernon, NY – The Mount Vernon Community That Cares coalition through the City of Mount Vernon Youth Bureau have partnered with Youth Voices Center and the Mount Vernon Public Library to present "Empowering Youth – Strengthening Programs", a best practices and training for youth serving agencies on Thursday, February 18, 2010 from 10:00 AM to 4:00 PM at the Mount Vernon Public Library Community Room.
This training offers an incentive for agencies who commit to bringing a team of at minimum, 2 adults and 3 teenagers, and who will participate for the entire 6 hours of training.  Mini grants up to the amount of $1,000 will be awarded to the first 7 teams that register, complete the training, and develop an action plan that will increase youth involvement. This training will be conducted by Mr. Michael Arterberry, who is the Executive Director of Youth Voices Center, and the creator of the "Power of Peace" trainings.
The goal of this training is to offer service providers effective tools to increase youth participation in the programs that are operating within the City of Mount Vernon.
"This is just one example of the city's efforts to engage our youth and solicit their thoughts on what services are needed and what programs are truly effective. Opportunities such as this not only allow youth service agencies to strengthen their approach to youth involvement, but also provides funding that can be reinvested back into youth projects." said Mayor Clinton I. Young, Jr.
"The MVCTC has worked for the past six years to create opportunities that allow youth to participate in the decision making and solution finding process. It is all too often that we, as service providers, create plans to address what we think are the needs of the youth, without actually sitting down with them to listen to their ideas and recommendations" DaMia Harris, Executive Director.
Space is limited – registration will be open to the first seven programs that return the signed registration form to Judy Mezey Student Assistance Services, 660 White Plains Road, Tarrytown, NY 10591.  Fax # 914-366-8826.
For further information, please contact Claudette Coote at (914) 409-5330 or This email address is being protected from spam bots, you need Javascript enabled to view it or the Mount Vernon Youth Bureau at (914) 665-2344 or visit www.cmvny.com