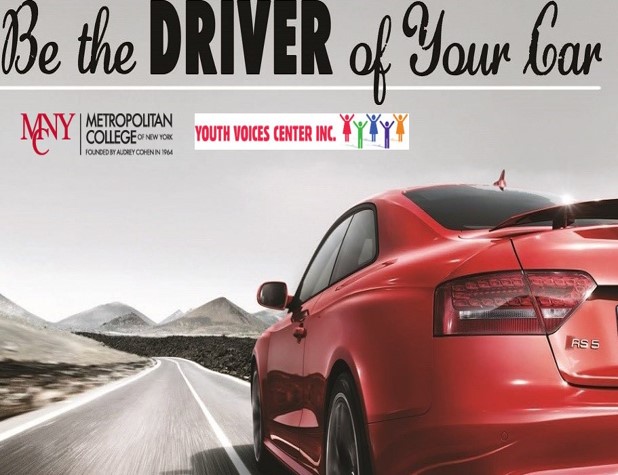 "Be the Driver of Your Car" Empowerment Workshop
Be inspired by our captivating, empowering speaker and learn more about how Youth Voices Center and how the Power of Peace program can help you!
Are you looking for motivation, inspiration and to propel your life to the next level?
Are your students experiencing challenges with diversity, negative stereotypes, maybe engaging in risky behaviors? Have you witnessed low self-esteem, a lack of discipline and a disregard for school?
Experience the motivation, inspiration and impact of the Power of Peace program firsthand when you join us at:
Metropolitan College of NY
Bronx Commons – 2nd Floor
463 E 149th St, Bronx, NY 10455
Wednesday, October 24th, 5:30pm