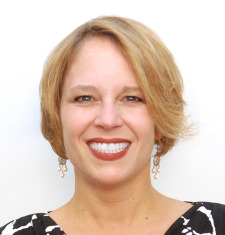 Rachel Arterberry
Operations Manager
Rachel Arterberry, Operations Manager,  holds both an MBA in Operations Management and an MBA in International Management, from Pace University.
She worked in the corporate sector for nearly 20 years, where she managed the service operations for a multi-national medical company. Simultaneously, she oversaw operations for Youth Voices Center, Inc., at conception, and continues to do so today.
In 2012, Rachel left her corporate job and became a certified life coach from the Life Purpose Institute. She published her first book, "God Was Holding My Hand," a biography on the life of her husband, and founder of Youth Voices Center, Inc. Currently, she is Operations Manager for Youth Voices Center, and works locally in Connecticut.